Skip Main Content
Raymond A. Capone Jr. MD Makes Plastic Surgery Affordable!
We strive to help everyone have the ability to look and feel their very best at an affordable price.
Dr. Capone works with CareCredit and M-Lend Financial to make your surgical procedures more affordable. Consider CareCredit and M-Lend zero percent interest (during Promotional Period) and low interest, monthly payment plan for plastic surgery or other elective procedures.
Several financing plans are available for which you may qualify including Interest-free Loan and Credit Options for up to 6 Months!
Get in Touch with Us Today, and together we will explore your financing options. Call Our Office Or Request An Appointment Today To Speak With Betsy, our Patient Coordinator For More Information.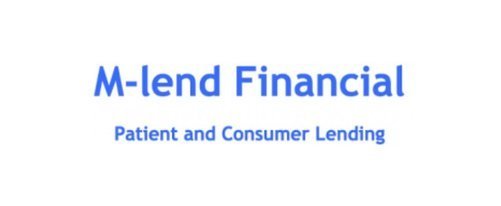 Phone: 888-474-6231 Ext. 129